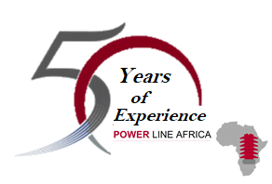 Over 50 years in the industry
Power Line Africa (Pty) Ltd is a Namibian registered company operating in the Electrical Industry in the field of turnkey project contracting and project management. The company focuses on Southern Africa and specializes in the installation of distribution networks, power generating plants, substations and high voltage overhead transmission line projects.
The company's head office is located in Tsumeb, Namibia where it has extensive storage and workshop facilities. It has a marketing office in Fairway Office Park, Bryanston in Johannesburg, South Africa which is seen as the hub of the SADC operational area.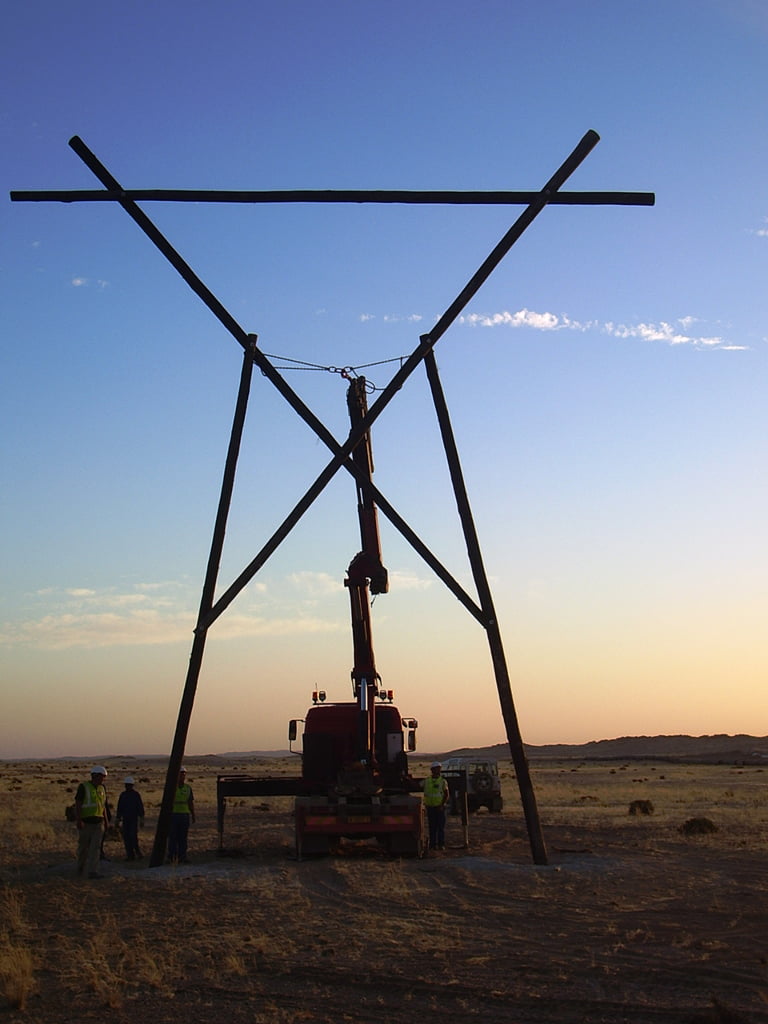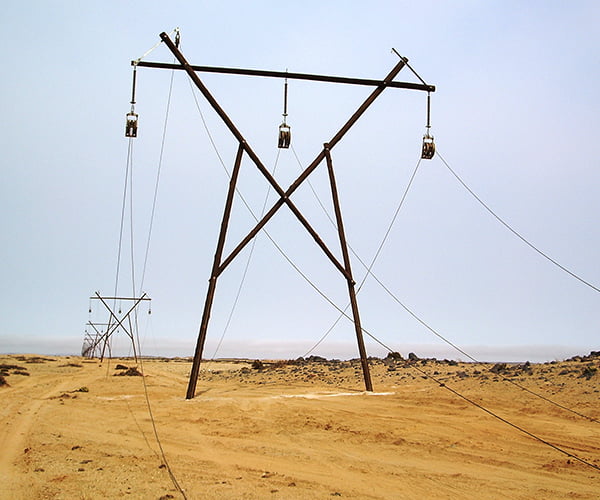 Power Line Africa has its roots in the electrical contracting sector of Namibia ever since the company HO Himmel Electrical Services Ltd was incorporated in 1969.
The company was continuously growing since starting off with house wiring at the time of the expansion of electrification to farms and other remote areas. The business model was expanded to include building installations and in 1992, when Namibia embarked on its rural electrification programme, the company entered this market segment as well.
To date we have successfully completed projects valued in excess of U$50 million in this sector and completed up to 85% of the electrification projects in Namibia as at 2008.
In order to maximize the successful entry into the SADC market, PLA was created on the cornerstone of key shareholders, sound and financial support and state of the are equipment.
The shareholders play an active role in the strategic development and management of the company and have a proven track region in the SADC area.
As of 2020, Power Line Africa has completed projects in Botswana, South-Africa, Zambia, ZImbabwe, Mozambique, Tanzania and the Democratic Republic of Congo.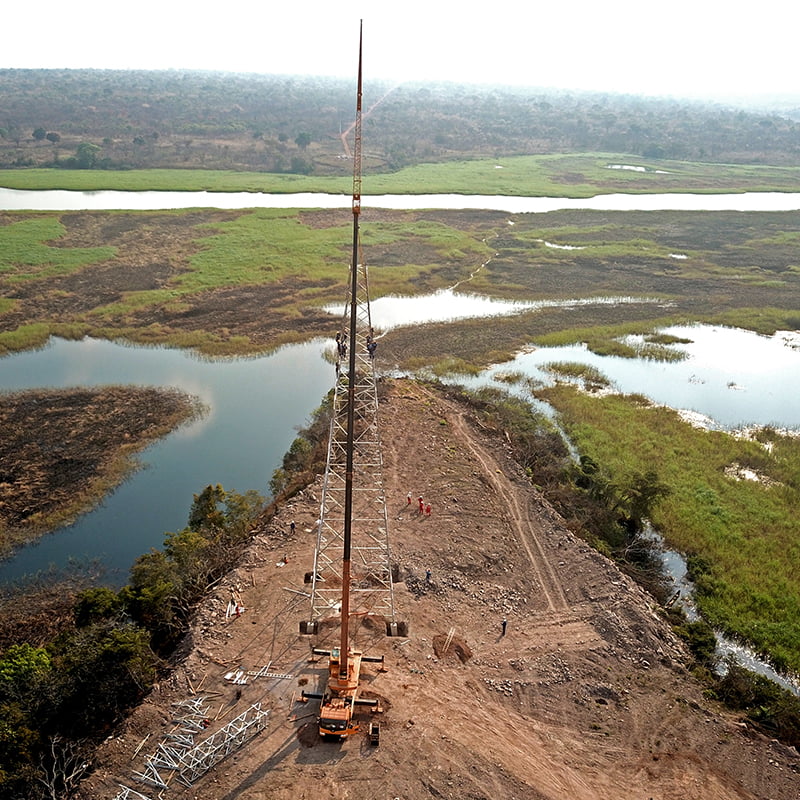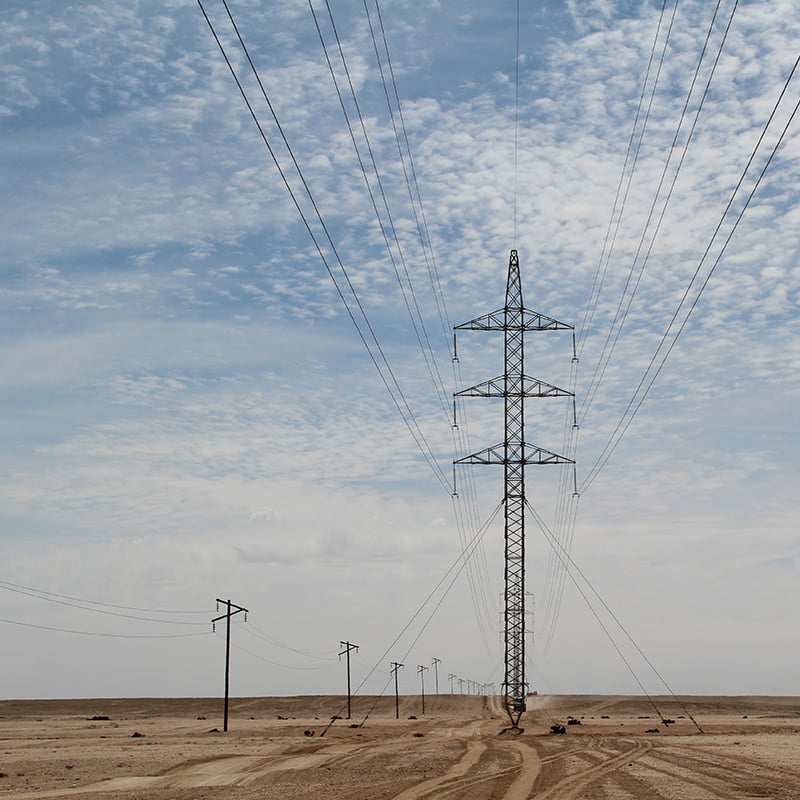 Power Line Africa (Pty) Ltd focuses primarily on the following sectors in the electrical industry:
High voltage overhead transmission line projects
Erection and commissioning of substations
Distribution networks
Power generation plants
Rural electrification projects

In addition, a new market sector was recently established, namely open cast coal mining. Learn more about Power Mine Africa (Pty) Ltd on our market segments page.
We are a proudly Namibian company and aim to employ  staff members residing in Namibia to the best of our extent.
Most of our personell are trusted staff which have a long history within the company. All new staff members go through extensive training upon joining the entity to ensure that all duties are carried out in accordance with our quality standards.
The core values of the entity consist of Leadership, Communication, Integrity, Productivity & Excellence.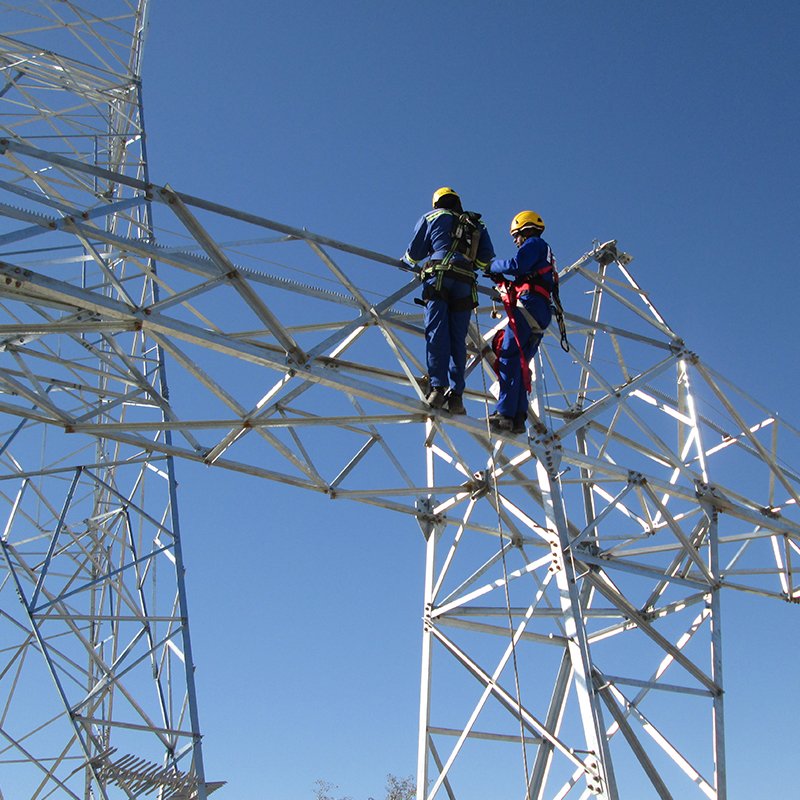 learn more about Power Line Africa